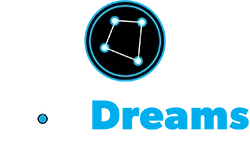 3D Modeling, Rendering & Animation
We are a 3D animation studio located in Calgary Alberta Canada, specializing in the industrial sector for animation, modeling and rendering.
At Pipe Dreams 3D, we thrive on creating stunning 3D graphics. Assisting companies with some amazing print graphics as well as creating  stylish animations that clearly explain their product, service or process. 
3D Modeling
Have us make your 3D model, the better the reference images the better the results!
3D Animation
Have us create an animation to help your audience better understand how things work!
3D Rendering & Graphic Design
Just need a great looking 3D render of your product for print or the web? We're happy to help!