At Pipe Dreams 3D, we offer a variety of 3D services such as 3D modeling, 3D animation and still 3D renders for print or the web. Based in Calgary Canada but experienced working remotely with companies around the globe. 
Let's be honest, it's just me and my dogs. The advantage is that you can count on the same quality of work and attention to detail being consistent with your projects. That said, I do not take on more than 3 projects at a time to ensure your project gets the attention it deserves, and completed quickly.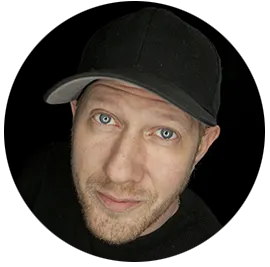 - Lead 3D modeler and animator
I have an extensive background in 3D as well as the drilling industry. I served 7 years for a drilling fluids company and another 5 years for a drilling supply company, doing all sorts of marketing related tasks including 3D modeling and animation. I have a pretty solid grasp on how all of the drilling industries differ and function.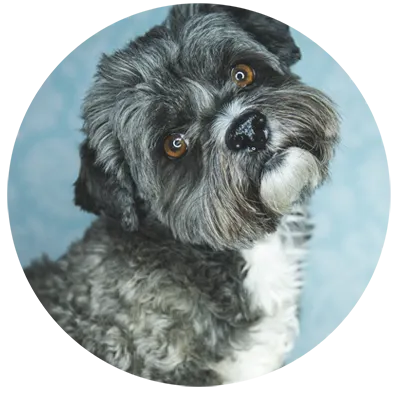 - General mischief creator
George helps me step away from the computer to gain those moments of clarity, either by throwing the ball around or saving him from eating another roll of toilet paper.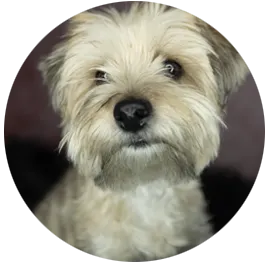 She has a long way to go, but this 2 year old pup is already making spheres. She is also great at fetching slippers and giving valueble opinions.
Photography is definitely a related skill when it comes to 3D,. Both 3D cameras and real life cameras have a lot in common, as does real world lighting and 3D lighting. So, fortunately this is my favorite hobby! I mostly enjoy taking the camera out to take pictures of the night sky on those more interesting nights.